Posted: Wednesday, June 18, 2014 9:49 AM
---
Reply: click here

(281)892-1129
GT Virtual Phone (Houston,TX based founded in 2004) offers VoIP Nationwide phone service for residential and small business customers. We are offering discounts on our 19.95 Unlimited Residential Plan and 39.95 Unlimited Business Plan if you pay for 1, 2 or 3 years up front. All plans require a Broadband Internet Connection which we can provide you with service or you can use your existing connection.
Try our VoIP service risk free. If you're not happy, just return the VoIP adapter or Cisco Multiline SIP Phone (Business only) we send you within 30 days and you'll get a full refund.
The Promotion is as follows:
Residential:
239.40 1 Year
47.88 20% Off
191.52 One Time Payment
*15.96 A Month effectively*
478.80 2 Years
119.70 25% Off
359.10 One Time Payment
*14.36 A Month effectively*
718.20 3 Years
215.46 30% Off
502.74 One Time Payment
*13.97 A Month effectively*
Business:
479.40 1 Year
95.88 20% Off
383.52 One Time Payment
*31.96 A Month effectively*
958.80 2 Years
239.70 25% Off
719.10 One Time Payment
*29.96 A Month effectively*
1438.20 3 Years
431.46 30% Off
1006.74 One Time Payment
*27.97 A Month effectively*
Call GT Virtual Phone to order these special promotions at: (281)892-1129.
Basic Features
Convenience Services

7, 10, and 11 Digit Dialing
Caller ID w/ Name
Call Waiting
Call Waiting ID
Three Way Calling
Call Forwarding
Call Blocking
Do Not Disturb
*67 Outbound Caller ID Blocking
*69 Call Return

Transfer In Your Current Number
Choose Your Own Area Code
Keep Your Number If You Move
Houston, TX Based Tech Support
Portable VoIP Device
Softphone Access
E911 Service
711 Service
411 Directory Assistance


GT Virtual Phone Advanced Features

Custom Incoming Caller ID
Contacts List
Online Call Logs
Unlimited Speed Dial
Advanced Voicemail
View Voicemail Online
Voicemails E-Mailed
Voicemail SMS Notifications
Distinctive Ringtones

Virtual Numbers
Virtual Number Voicemail Boxes
Network Failover Forwarding
Custom Inbound Call Routing
Custom Outbound Call Routing
Inbound SIP Address
Outbound SIP Address Routing
Simultaneous Ring
Control Features by SMS
Includes Analog adapter with FREE shipping and activation if you already have analog phones for your home or business!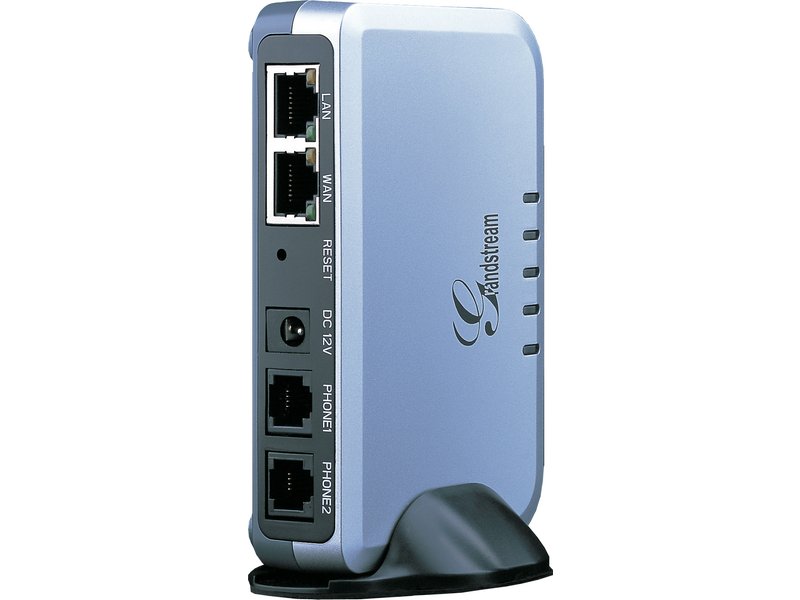 OR... a FREE Cisco Multiline SIP Phone (Business only)!
We can transfer your existing number from your current residential or business phone number provider.
Call GT Virtual Phone to order these limited time promotions at: (281)892-1129.


Copyright © 2004-2014 GT Virtual Phone
• Location: Houston, Houston, TX and Nationwide

• Post ID: 12945554 houston